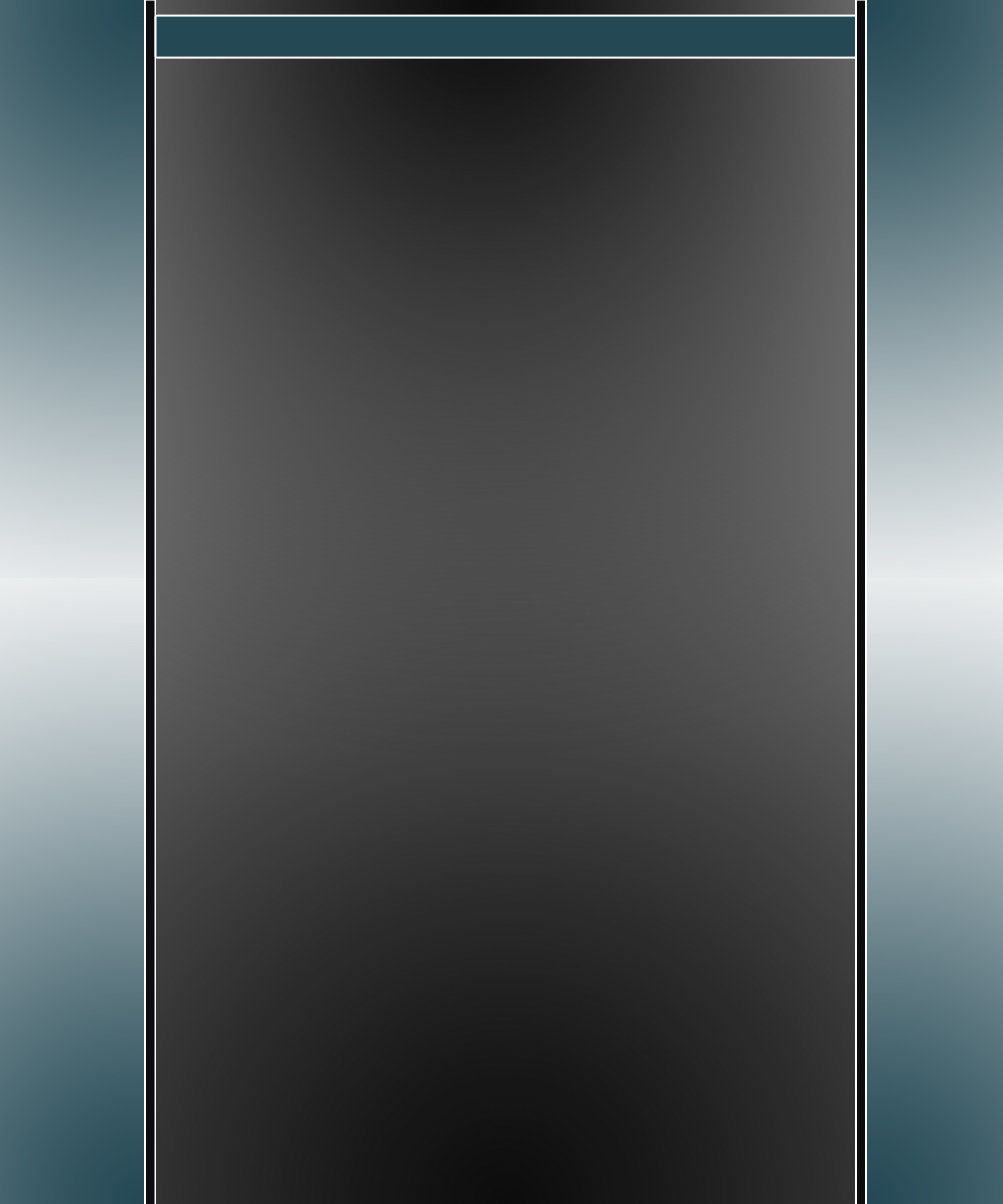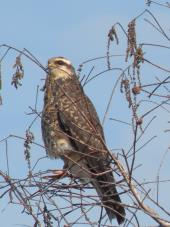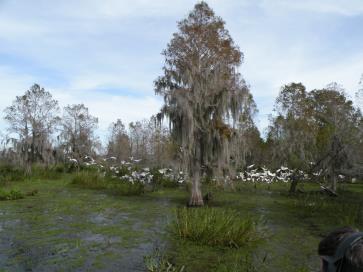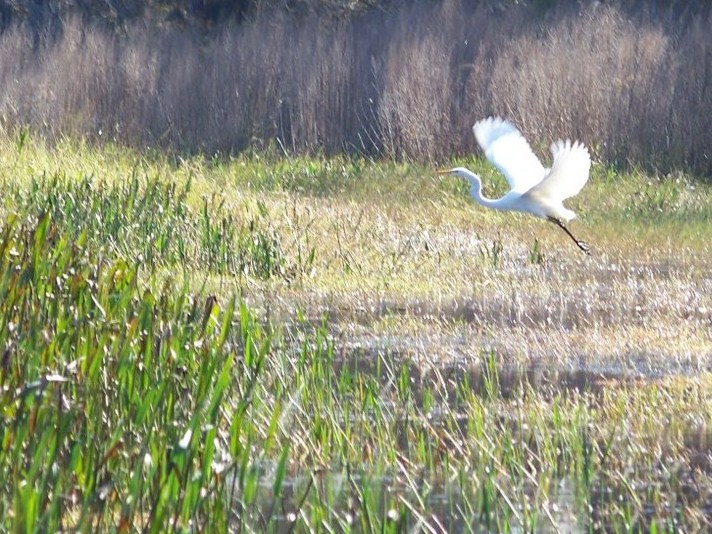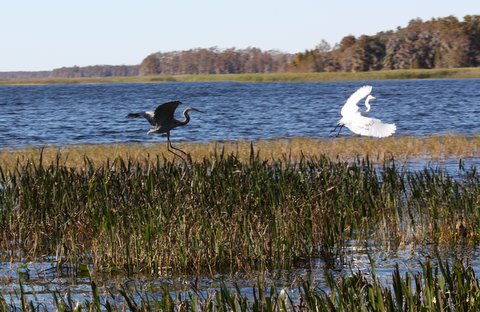 Early morning is best time for birding tours.

Many varieties of birds can be found, including Great Blue herons, Tricolored and Little Blue Herons, The Great White Egrets and smaller Cattle and Snowy Egrets, along with Ibis,   Wood Storks, Caracars and Bald Eagles.      The Snail Kite on the endangered species list also abides here with us and can be seen hovering over plantlife in search of lunch.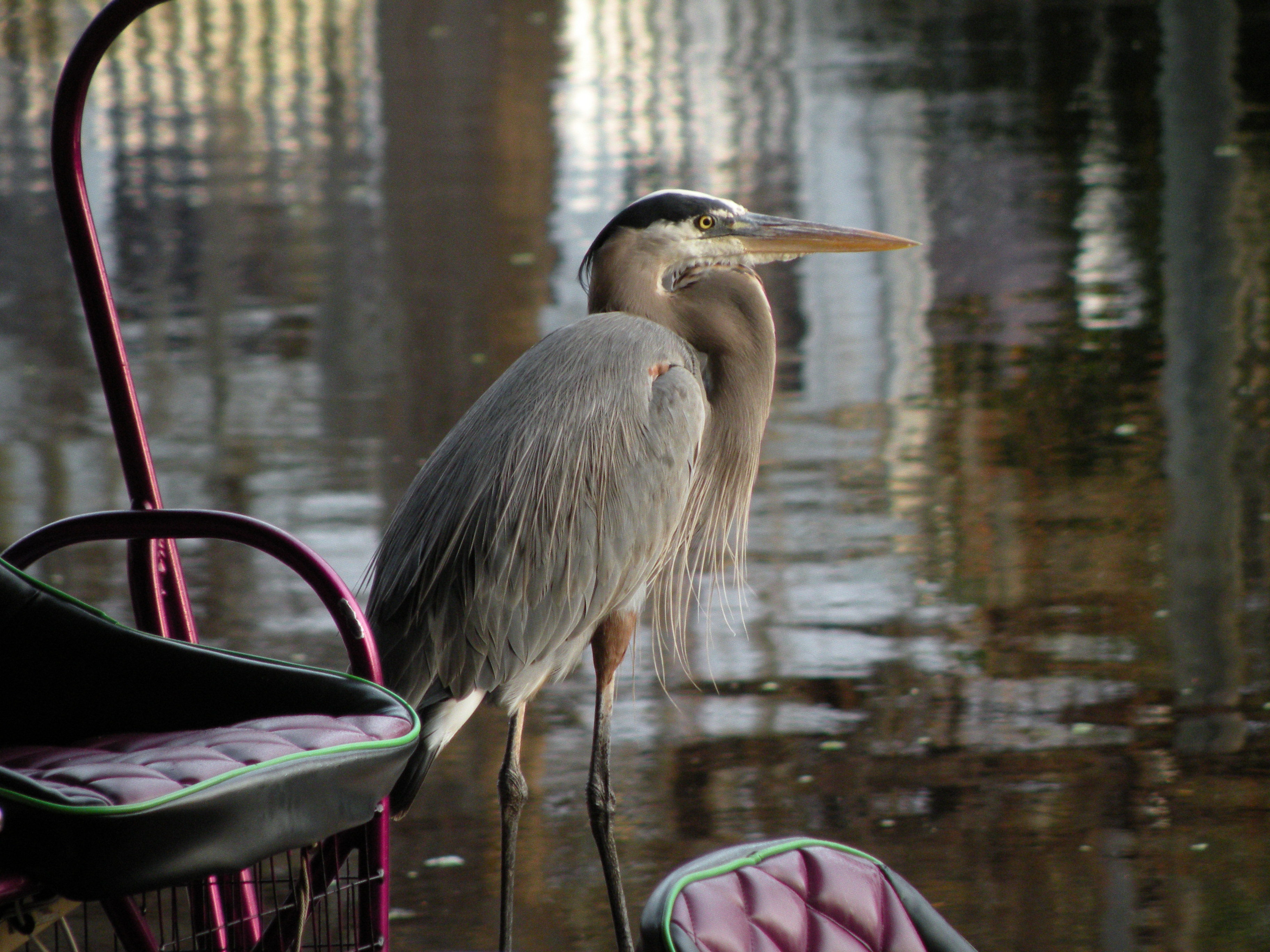 This Great blue Heron thinks he can go along for a ride !!!

Courting  dances of the Great Blue Heron

Limpkins are the master of disguise  blending in the brush so well.

ALLIGATOR COVE Airboat Nature Tours    14900 CAMP MACK                                                  Lake Wales, Florida  33898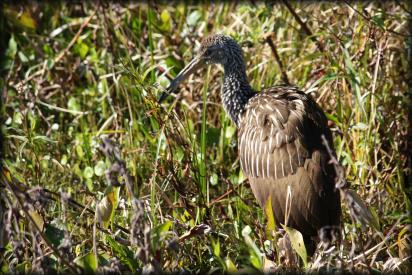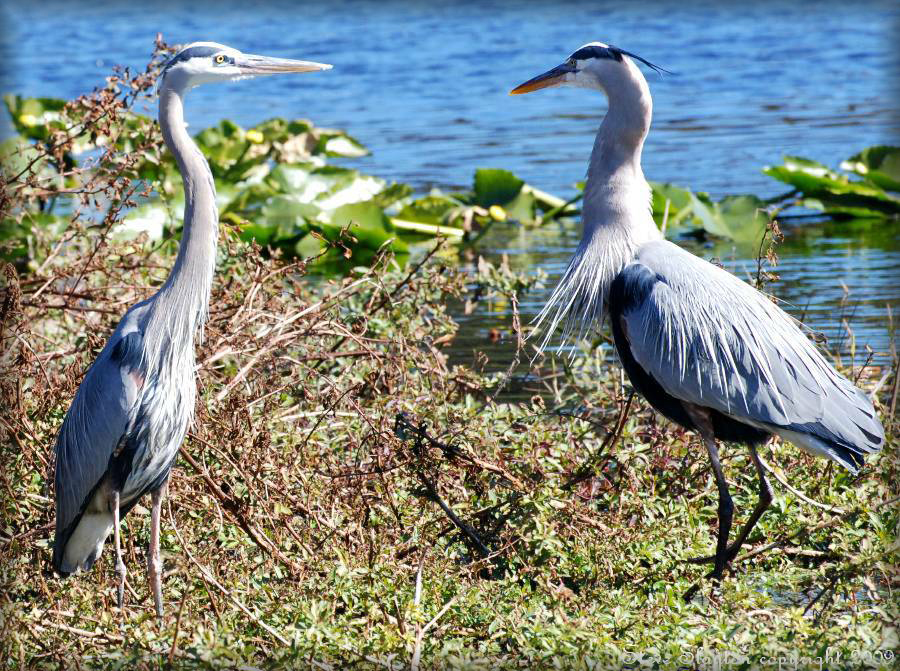 THANKS EVERYONE FOR SHARING THESE PHOTOS WITH US.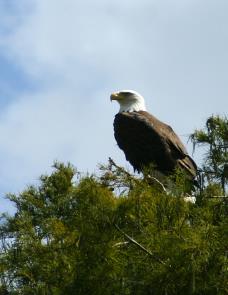 Have your camera, ready!!!  You will be traveling down the Florida birding trail.                                                             We are 1 hour or less form the following cities.    CALL NOW 863-696-0406

Lake Wales,  Winter Haven,  Davenport,  Hains City,  Dundee,  Orlando,  Auberndale,  Lakeland,  Tampa, Mulberry,  Frostproof,   Avon Park,  Sebring, Babson Park .......50 minutes from Tourist info center.  ck here to add text.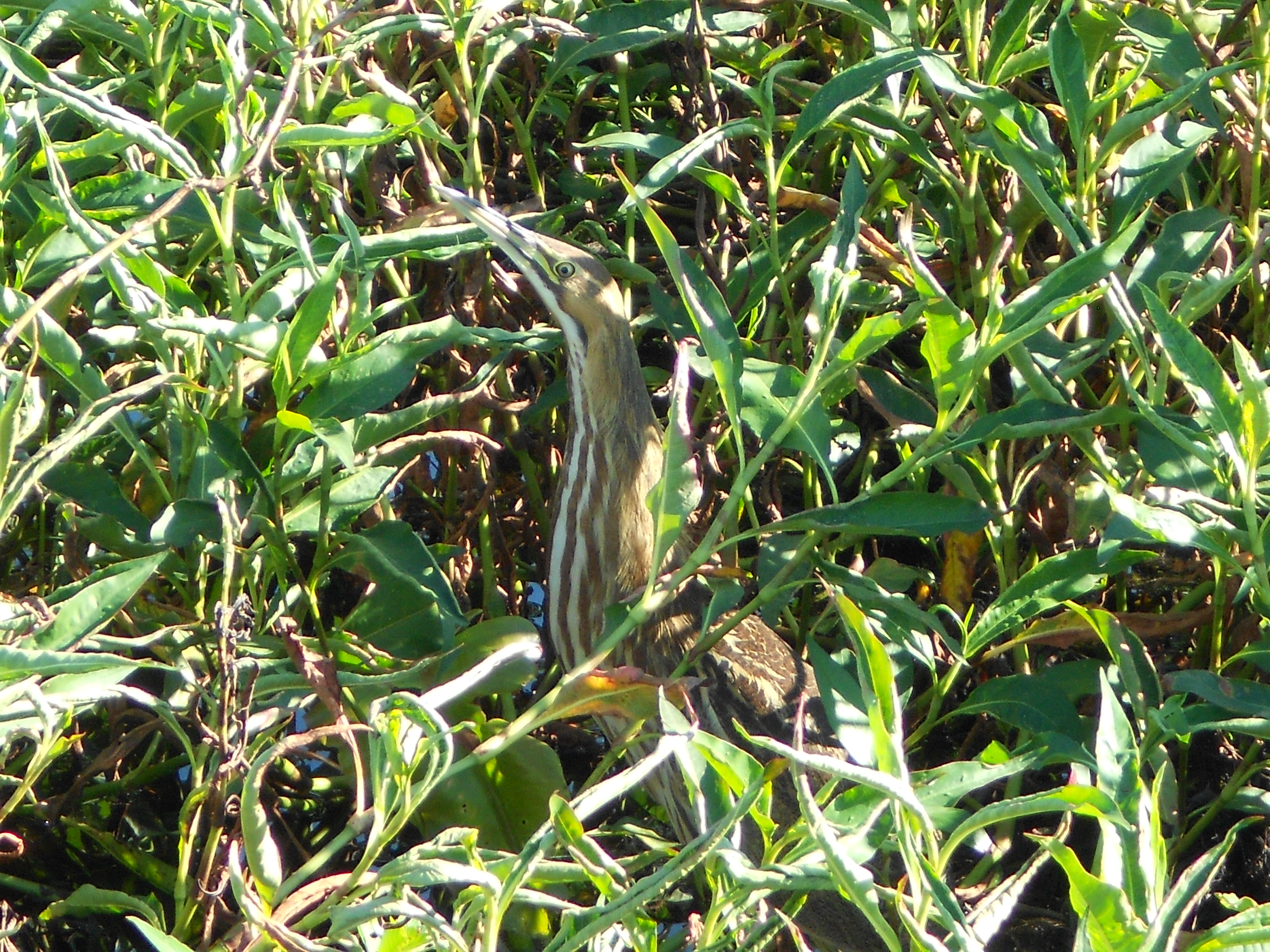 Bitterns stretch out their necks to blend in with the vegestation, then they don't move hoping you can't see them.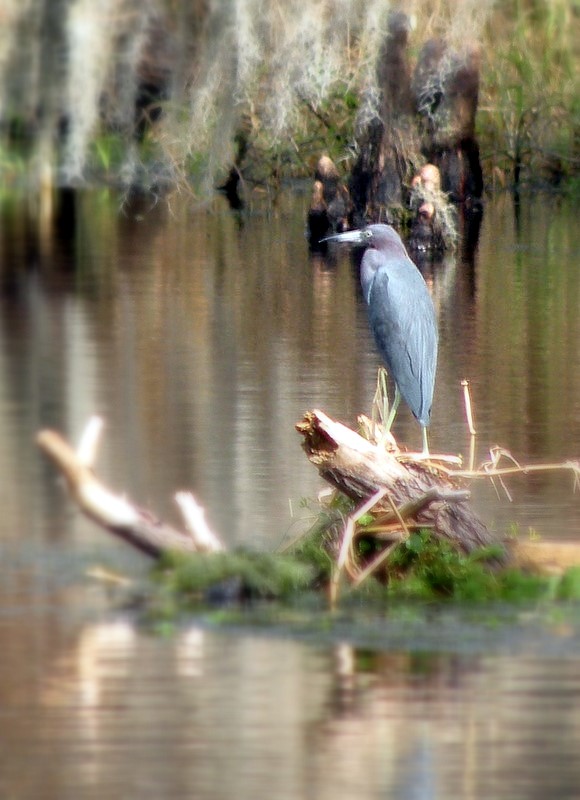 Don't forget YOUR CAMERA  !!!

Birds commonly seen on our tours

Great Blue Herons      Tri Colored Herons         Little Blue Herons       Little Green Herons         Caracaras                      Bald Eagles                   Great White Egret         Snowy & Cattle Egrets    Snail Kites                   Red Shouldered Hawks   Wood Storks         White and Glossy Ibis     Anhingas             Opsreys                Limpkins                 American Bitterns           Vultures                       Kingfishers                   Kestrels                         Terns, Gulls, Shorebirds and Owls              

We are along the Great American Birding Trail    

Their website gives you a larger well detailed list..            
LINK
Copyright 2014:  Alligator Cove Airboat Nature Tours | All Rights Reserved.

BEST TIMES NOTE..    The birds are around both sunny or gloomy days but are the hardest to find in large number on high wind days and week-ends when boat traffic is at it highest. For more info check out our new BEST TIMES page