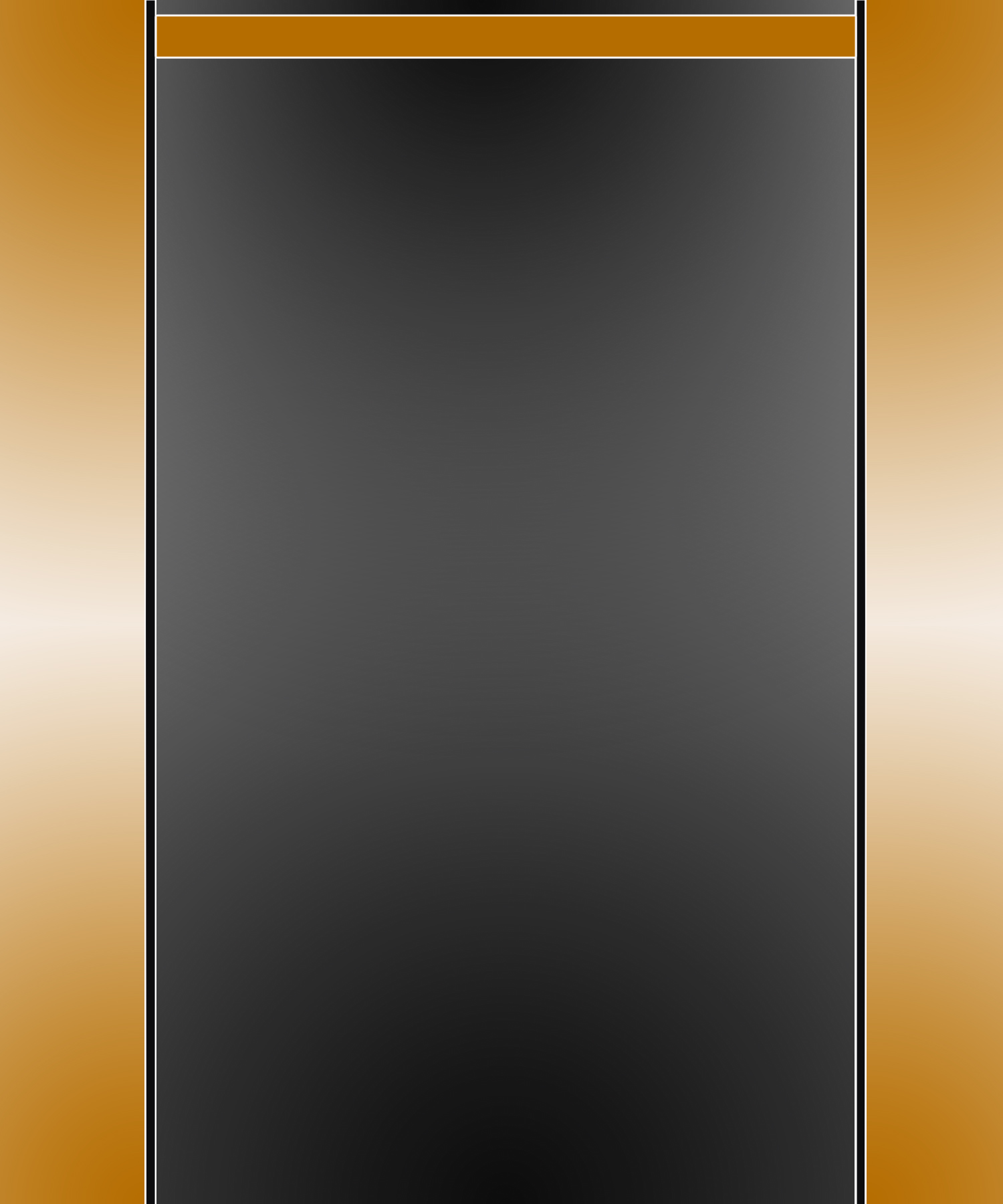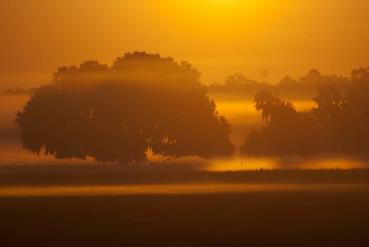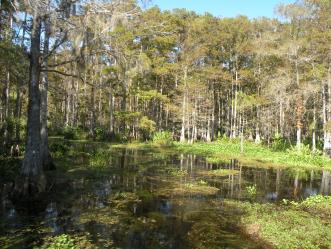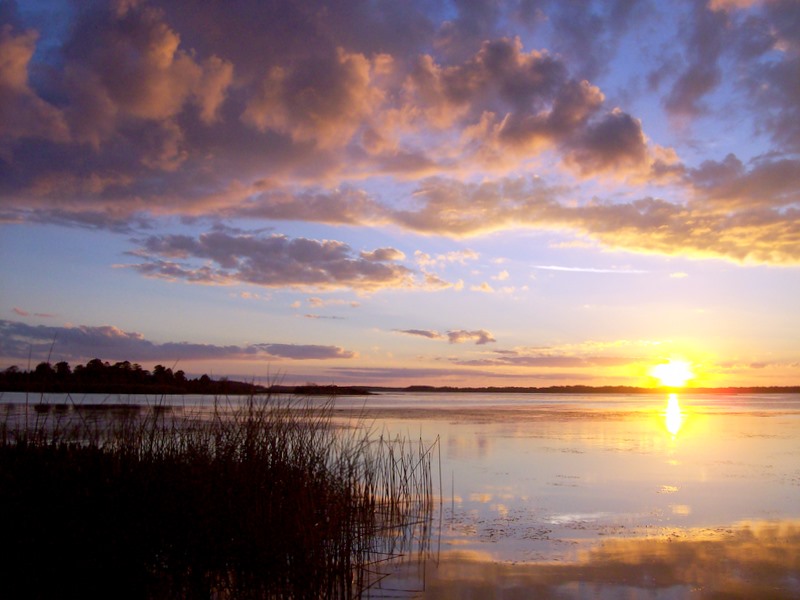 From sunrise, to bright afternoon sunshine, to sunset, each time of day gives our Nature tour a different flavor

From sunrise, to bright afternoon sunshine, to sunset, each time of day gives our Nature tour a different flavor

Our Recipe For Memorable Tours:

Generous Portions of Mother Nature

Equal Parts of Wildlife & Birds

Add a Sprinkle of History

Stir in a Gentle Breeze & Fresh Air

Mix Together with Enchanting Sites & Sounds

"A big thanks to our customers for sharing these photos with us "

Each and every one of our airboat rides in Florida will be customized to your needs, young and old alike. Just let us know your interests and  we will do our best to build a tour special to you.

Alligators and  critters ...

Headwaters of the Everglades are breath taking filled sights and sounds. These Florida swamp tours are into areas created by mother nature herself.  View alligators and birds,  and the flora of these remote areas on our tour, one never knows what wildlife you may come  across.  Our tour location has no signs of mans building frenzy only miles and miles of native wetlands. Let us show  you the Florida of yesteryear on a today.   Don't forget your camera as many a photo moment will occur  each trip out.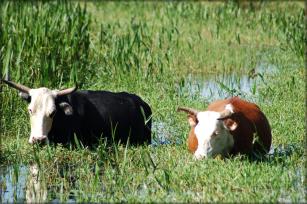 ... many a site to see, this trip is entertaining to all from the moment you start your tour.  Learn about the Florida of old, laugh and take time to relax.  Bring a camera !!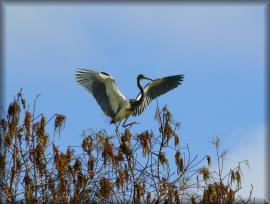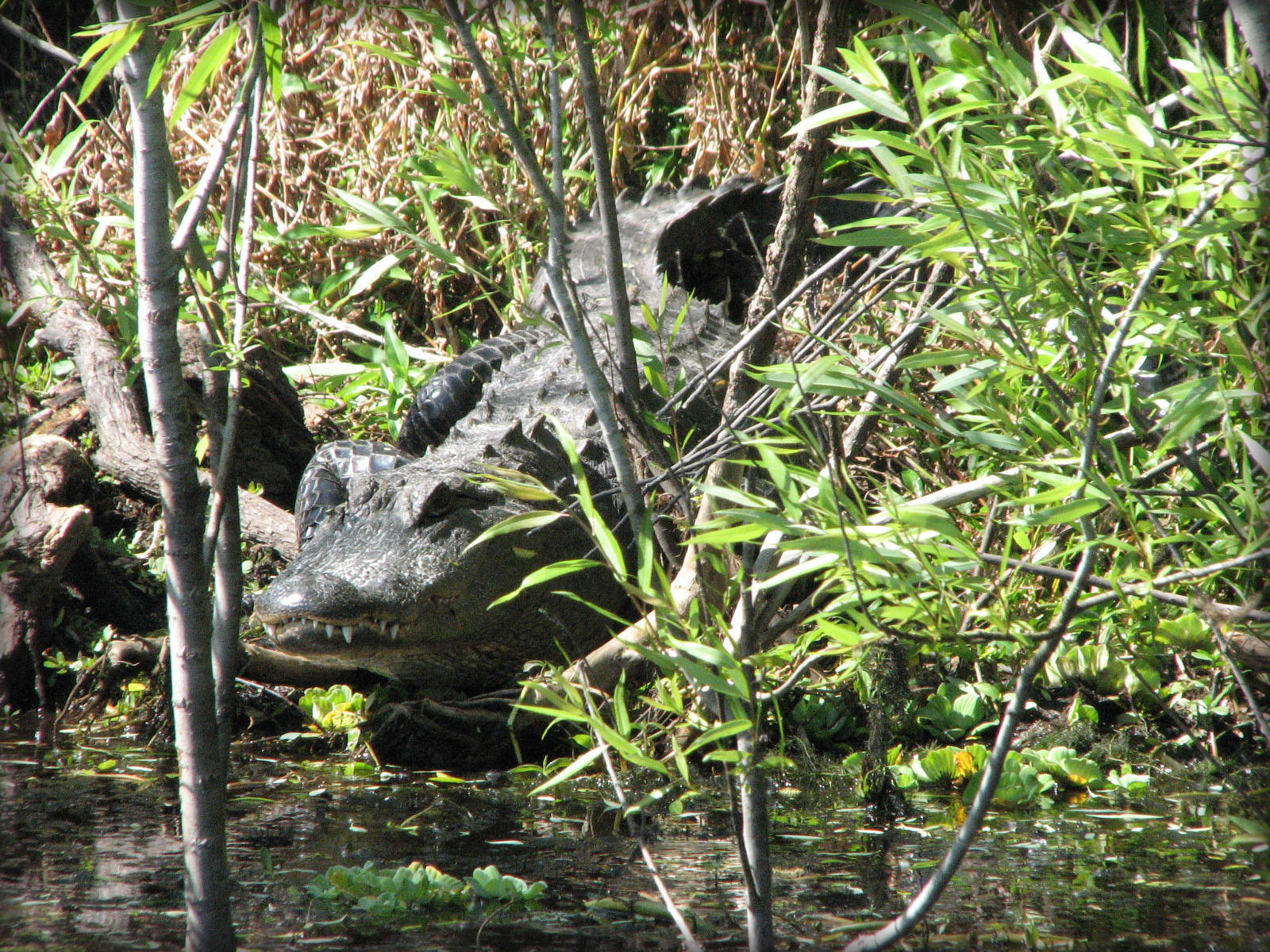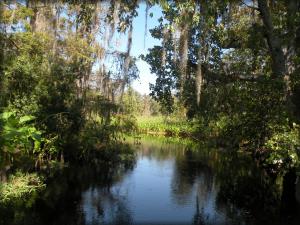 CALL 863-696-0406                                         schedule a tour today                                             E-mail   alligatorcove@gmail.com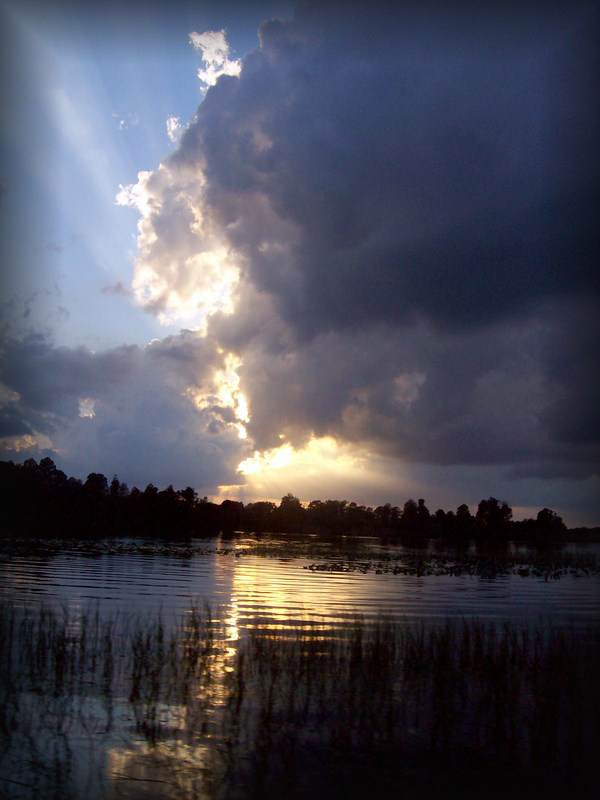 Sunset Tour... Take a your trip late day approaching the sunset ,  take time to watch the sun as it starts dropping and hear the sounds of the evening in the wetlands and take in the sights. This tour is great for adults  for a relaxing late day ride.  Off water before dark !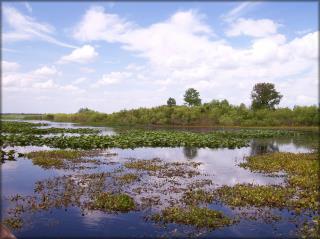 Breathtaking Florida swamp Tours
You never know what you might fine around the next corner.   

Copyright 2014:  Alligator Cove Airboat Nature Tours | All Rights Reserved.

ALLIGATOR COVE  Airboat Nature Tours Launch at CAMP MACK RIVER RANCH   Lake Wales, Florida 33898

We work hard everyday to get you the best nature tours possible.  Week days are the best for the least amount of boats on the lake, but week-ends offer fishing tournaments and fun activities. Your choice, we hope you come play in our neck of the woods.