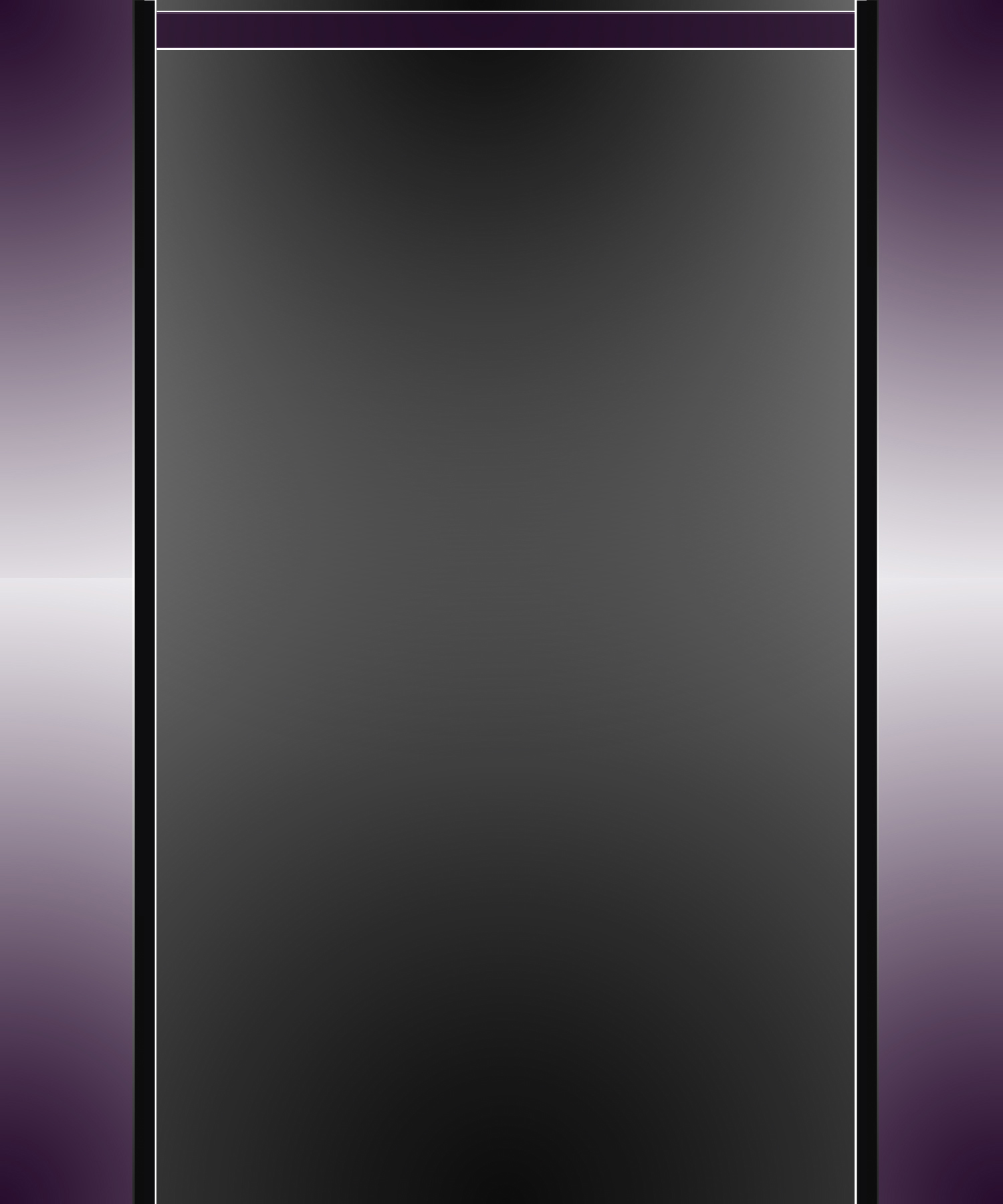 CALL office anyday of the week  7:00 am to 7:00 pm

Cash, Florida checks or travelers checks, no credit cards at this time

LAUNCH ADDRESS FOR YOUR GPS.

14900 CAMP MACK ROAD  LAKE WALES   FLORIDA  33898

No age restrictions        I  recommend not taking infants and toddlers on this trip.  The length of time of tour is often to intense for them and they DO have to be held at all times. Both parent and child have to wear  life jacket making a lap almost non- existent. Ear protection is usually rejected by the tots. We recommend over 4 years of age as a suggested minimum age. We also suggest at least one parent or adult per child to supervise. Exceptions can be made with a large group going and sharing the caring .   

Minimum of 3 required for boat launch, for 1 and 2 folks call us EARLY

Arrive Early   30 minutes will do

Have sunglasses or regular glasses for your eyes protection

Dress for the weather, anything will do, but girls dresses are not recommended

Baseball type caps do stay on but large brimmed hats or visors don't .

Life jackets and hearing protection provided. Wind breakers too when needed.

CAMERAS more than welcome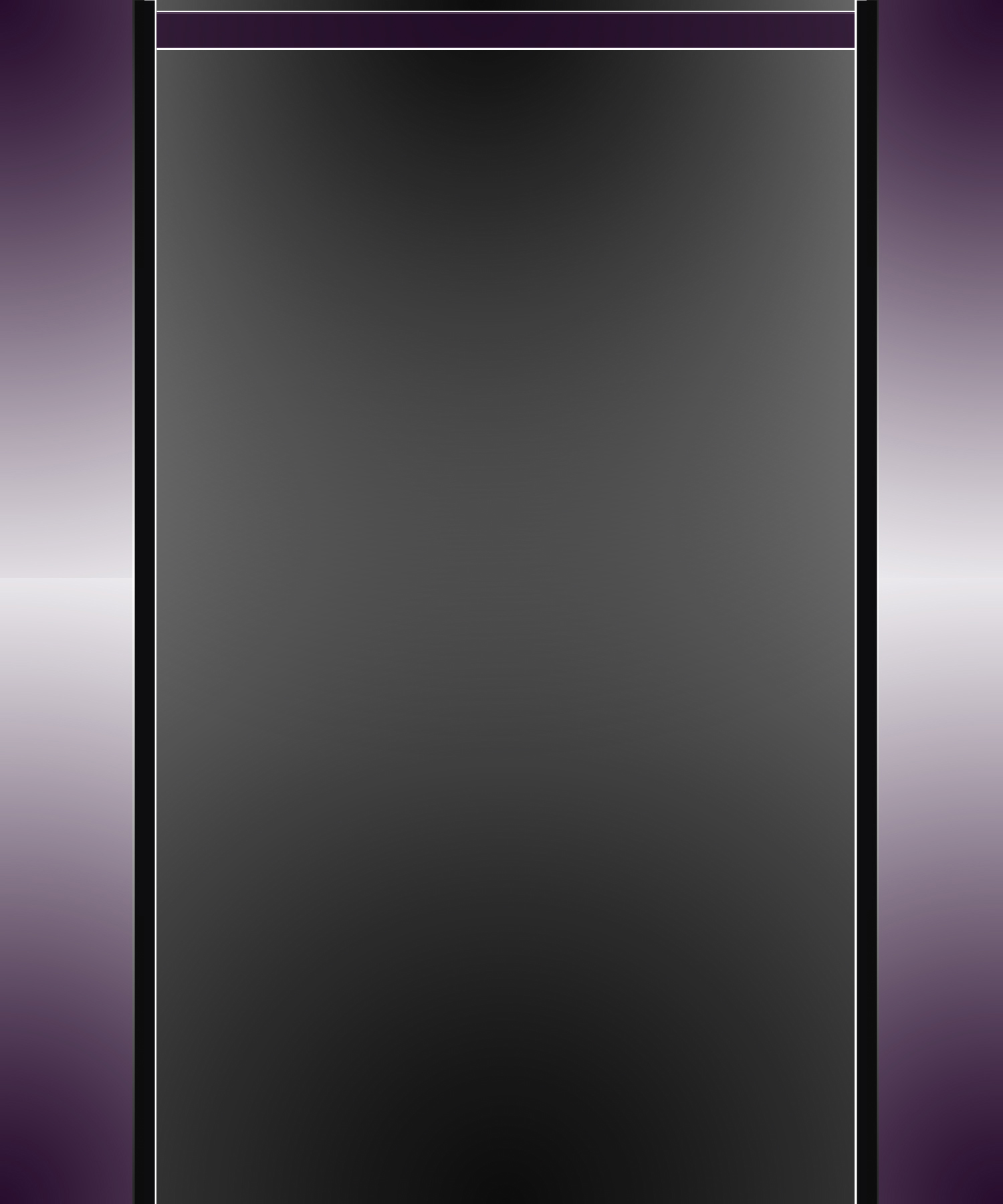 Copyright 2014:  Alligator Cove Airboat Nature Tours | All Rights Reserved.                                                                      863-696-0406 | email alligatorcove@gmail.com

CALL IN  your confirmation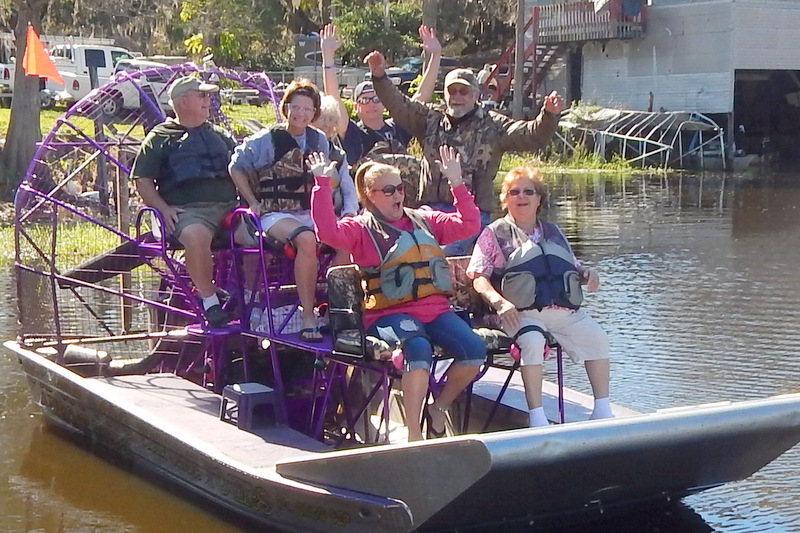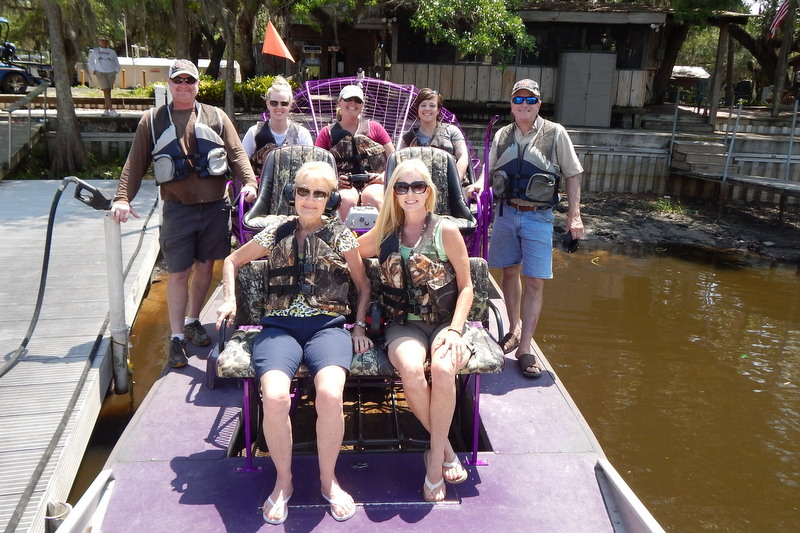 MAKE YOUR RESERVATION NOW  !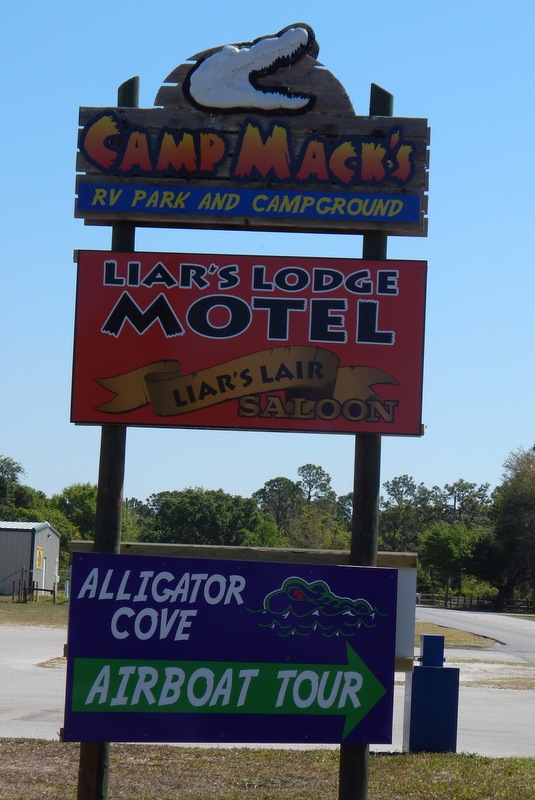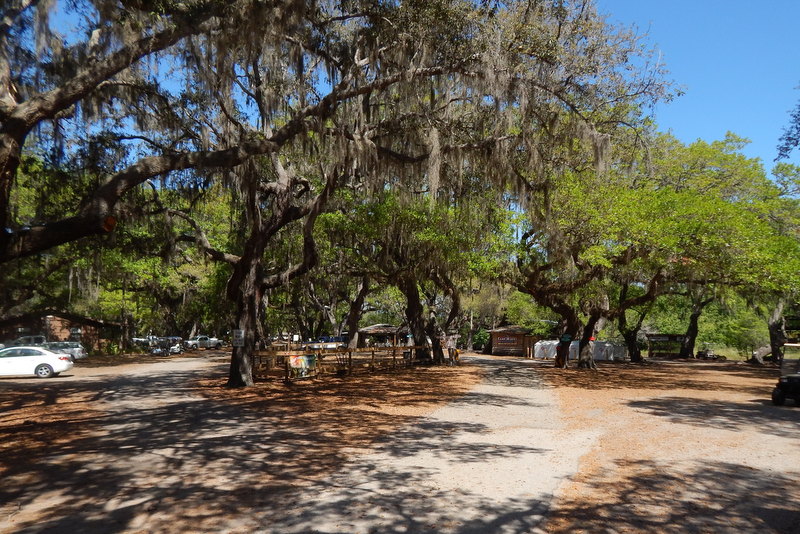 FOLLOW THE PURPLE SIGNS INTO CAMP MACK

1 hour 15 minute educational and fun filled tours 

Adults $50.00 plus tax                                        Children ( 8 years and under ) $25.00 plus tax     

Larger parties, 7 or more, call for reservations early